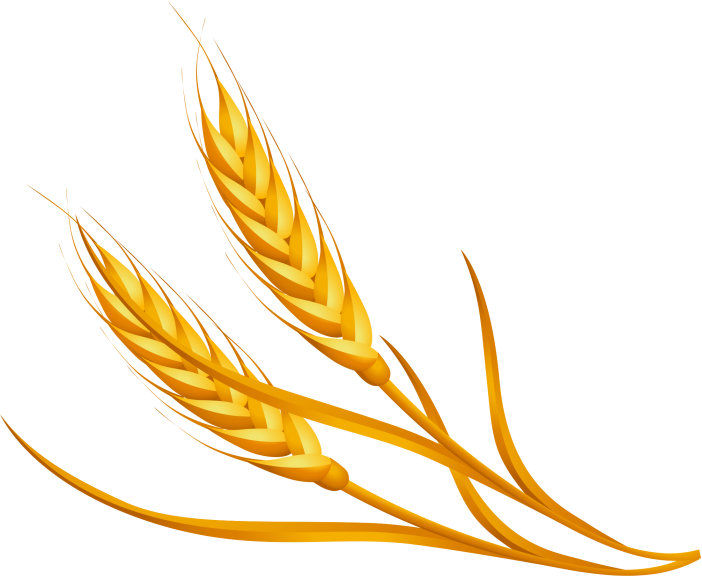 Service
The replacement parts service and technical assistance offered by GOLDEN PUNJAB have always been a strength for maintaining a high level of client satisfaction and loyalty. The Group manufactures most of its own parts and wearing metal. The decision to produce these key components in-house comes from the need to ensure a continuous, prompt supply of parts.
Company provides the in field service with the best skill & trained engineering team.
After sales service refers to various processes which make sure customers are satisfied with the products and services of the organization. It is done periodic or as required, maintenance or repair of implement by golden punjab Dealer during and after warranty period. A detailed guidance has been provided in the Manual of respective implement to maintain and it also includes service part catalogue, as you may require placing order. After sales service is provided by local dealer of your area, you can locate by calling at customer care no.
Safety :
Golden Punjab recommends you to get training first to operate the implement and always use safety precautions given in respective manual of implements and follow safety signs displayed on the implements.
Training :
A regular training program is organized for dealer's Mechanics to ensure they are ready to maintain your implement throughout of its life.
Spare Parts
Only by purchasing genuine golden punjab spare parts is it possible to guarantee that your machine will maintain the same high performance and efficiency right the way through its life. By having control of the production process right through from start to finish we can guarantee that our customers will end up with a top quality product delivered right on time, every time.
Dealers can access our platform and place orders directly.
Customer can contact with the dealer or company for order.
Please fill and send the form below to us, and we will get back to you very soon.